MSI is proud to announce its partnership with ESL, the world's largest eSports company for upcoming ESL One Genting 2018, and will bring premier gaming lineups to ensure players the best experience.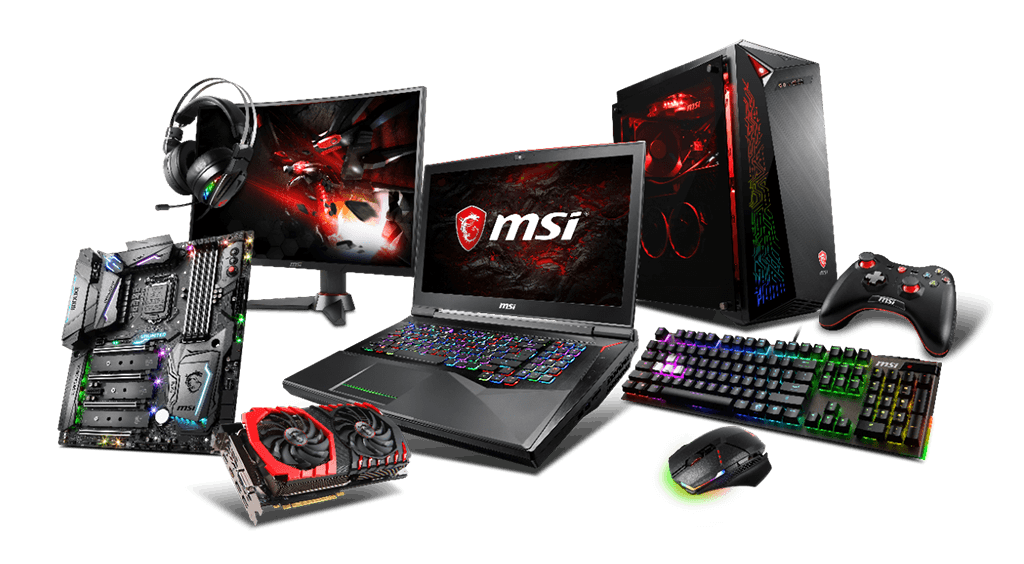 "We always strive to deliver the best experience possible not only for attendees, but also for the teams and players competing at our events," says Ulrich Schulze, Senior Vice President Product ESL. "Our partnership with MSI aims to do just that, delivering technology of the highest quality to the players, so that they can fully focus on their performance in tournaments. We look forward to an exciting new year of esports." "MSI is the only true gaming brand that has dedicated countless hours to meet gamers' needs with its comprehensive gaming rigs. This partnership fulfills MSI's commitment to gaming and social media, but it is also one giant leap for gaming industry into the future," says Sam Chern, MSI Global Marketing Asssistant Vice President.
MSI will be present in Genting with a booth where event attendees will be able to meet and play with the world's famous Dota 2 influencer SirActionSlacks and Pinda Panda. MSI will also showcase the newest gaming technology at Intel booth. Please stay tuned on MSI Facebook or MSI Twitter for more updates.
MSI @ ESL One Genting 2018
Date: January 26-28, 2018
Venue: Arena of Stars, Resort World Genting, Malaysia